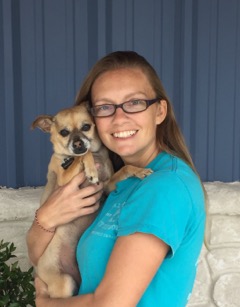 Sarah Haskins
Owner
Sarah has an extensive background in animal health care. Sarah's first job was at Harwood Oaks Animal Clinic in Bedford, Texas. She started as a kennel Technician and after a year of training she was offered a job as a vet tech at Animal Mobile Medical services where she worked for 10 years. During that time she also worked nights at the Animal Emergency Hospital of North Texas. In 2008 Sarah expanded her knowledge in animal health care by becoming a Certified Pet Groomer and on October 20th 2009 she and Arthur moved to the coastal bend to open Salty Dog Grooming Salon. Since 2009 they have expanded Salty Dog to be a full service pet resort. She is also a Pet Tech First aid and CPR Instructor, Licensed Dog Trainer and has started a grooming internship program teaching new pet groomers. She has a passion for animals and enjoys making Salty Dog Pet Resort a second home for pets in the coastal bend.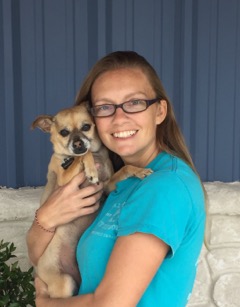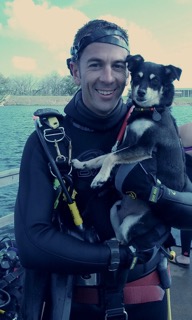 Arthur Helmsteadt
Owner
Arthur is originally from New York and moved to Texas around 1986. He owned a restaurant maintenance company in Fort Worth for 10 years before moving to the coastal bend to open Salty Dog with Sarah. With his dog Fred by his side, he and Sarah built Salty Dog Pet Resort from the ground up. Arthur has the amazing ability to take Sarah's ideas and make them a reality. Aside from helping with the daily workings of Salty Dog, he is also a licensed captain and a scuba diving instructor.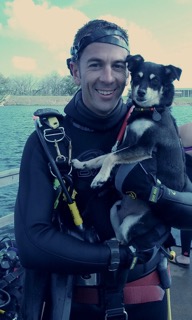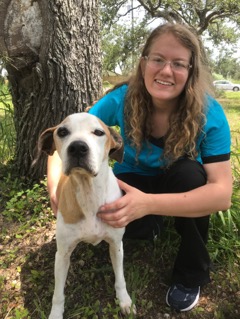 Elizabeth Geers
Groomer
Elizabeth was a customer with her mom's Pomeranian before starting work at Salty Dog in February of 2014. She soon realized how much she loves animals and wanted to become a pet groomer. She joined Salty Dog's grooming internship program and in January of 2016 and after 6 months of training she became a full time groomer. She has a huge heart and will go out of her way to make every pet, customer and co-worker have a great experience while at the resort.